Top 2 Fiction Podcasts
1.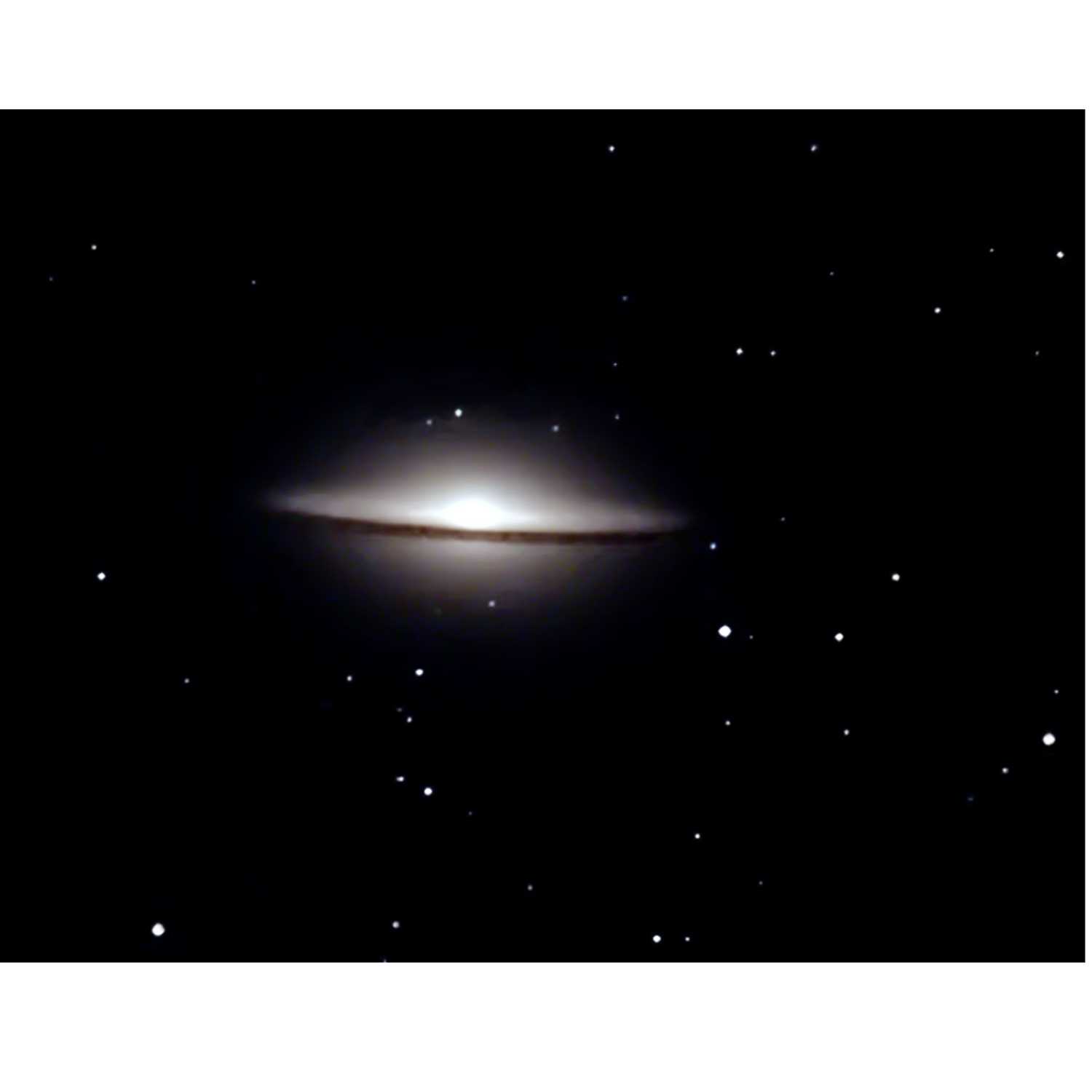 Dispatches of news and entertainment from a small broadcast station at the edge of the CEU.
2.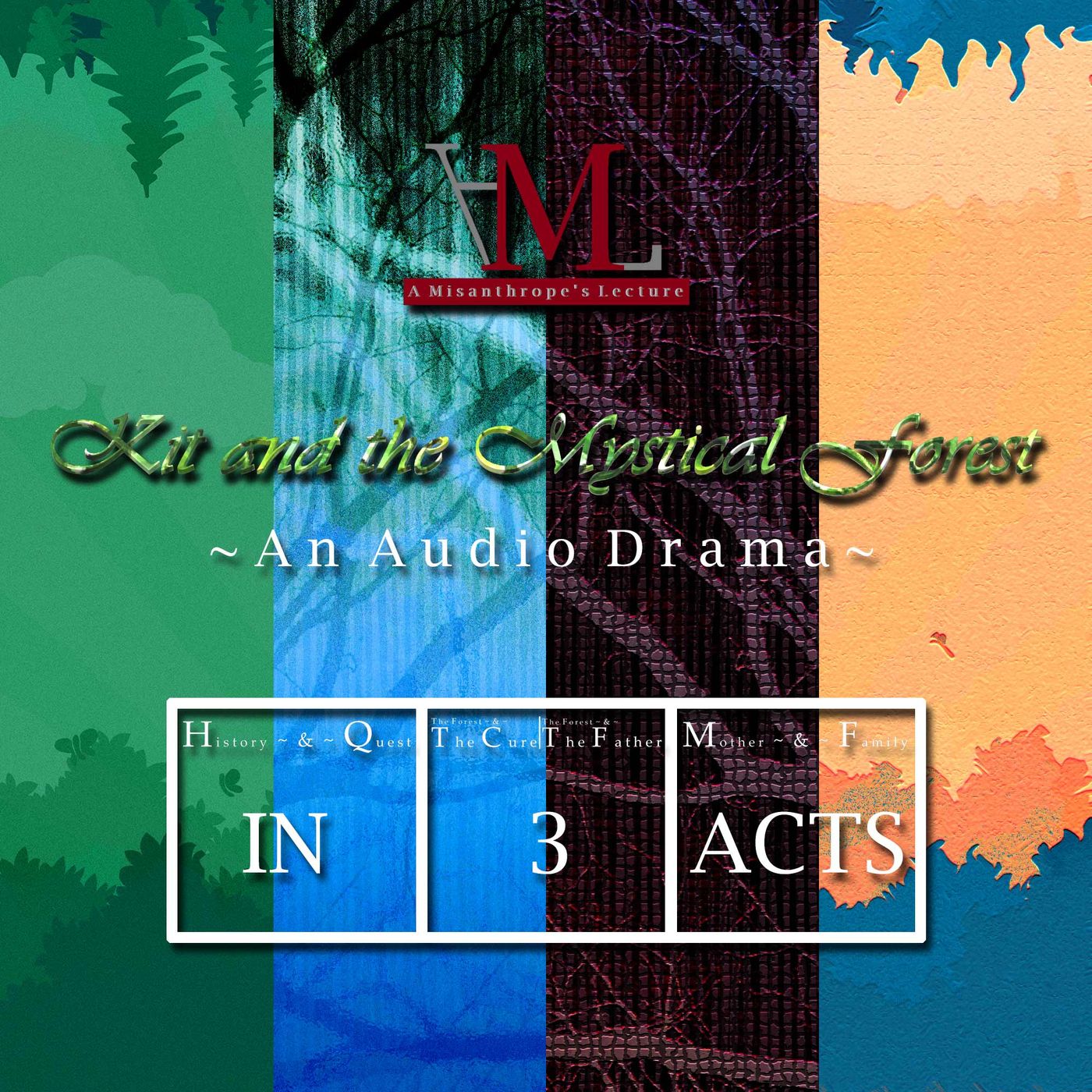 NEW WEEKLY SERIES: Kit and the Mystical Forest! An audio drama about a young girl named Kit who ventures into a mysterious and mystical forest on a quest to save her parents! Part fairy tale, part horror story, all thrilling! Written by T.L. Coleman, performed by 'h, with original music...
Read More