One link for podcasters
Share your podcast with all your links in one place
Pod1 is the ultimate bio link for podcasters, giving you the ability to share your podcast alongside your links to…anywhere. Use it as your bio link on Instagram, TikTok, Twitter, LinkedIn or Snapchat.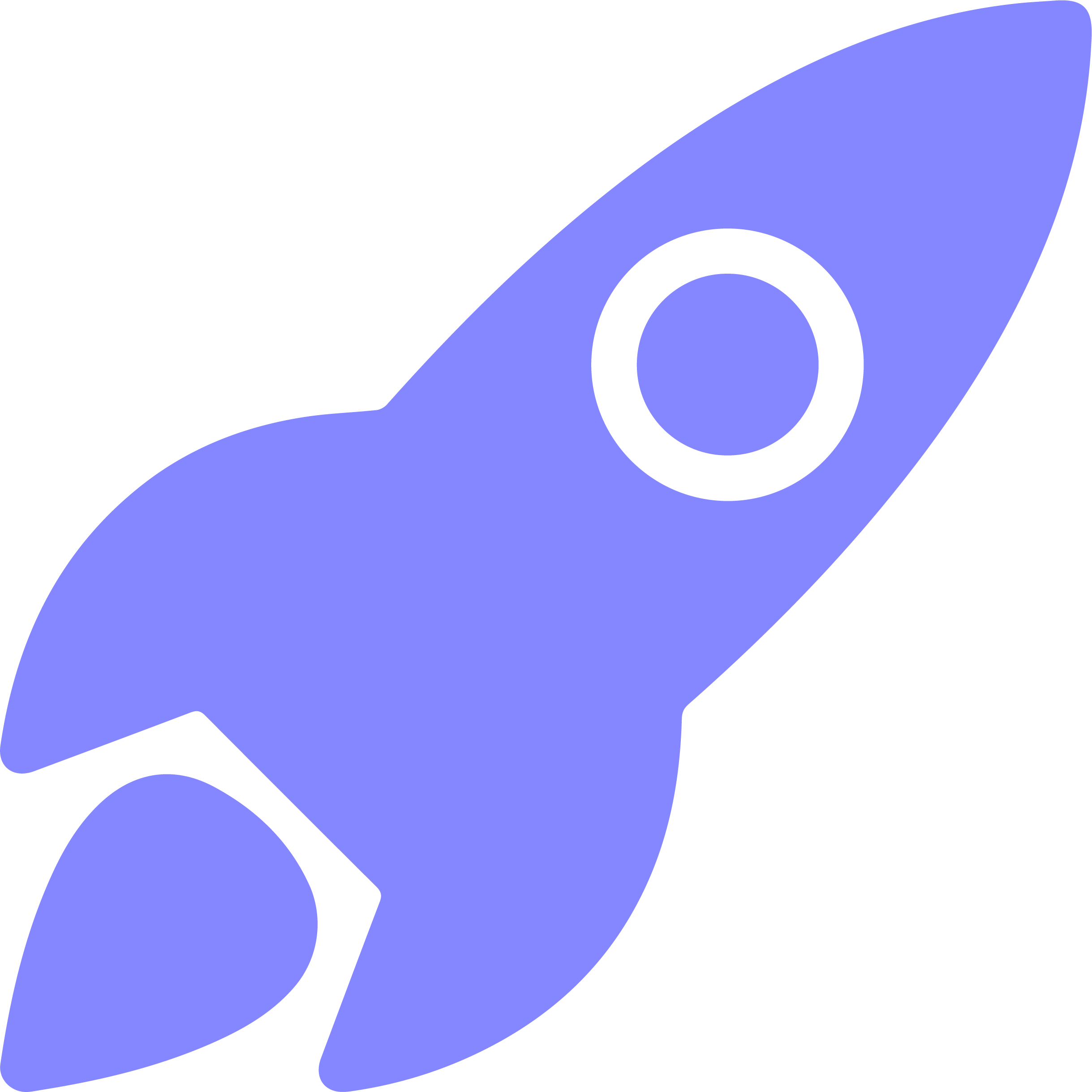 It's Fast
Create your profile in seconds using any podcast RSS feed, which automatically populates your artwork and episodes. Your profile updates whenever you publish a new episode and you can even feature up to 10 recent episodes.

Analytics
Simple stats allow you to instantly track your podcast plays and link clicks.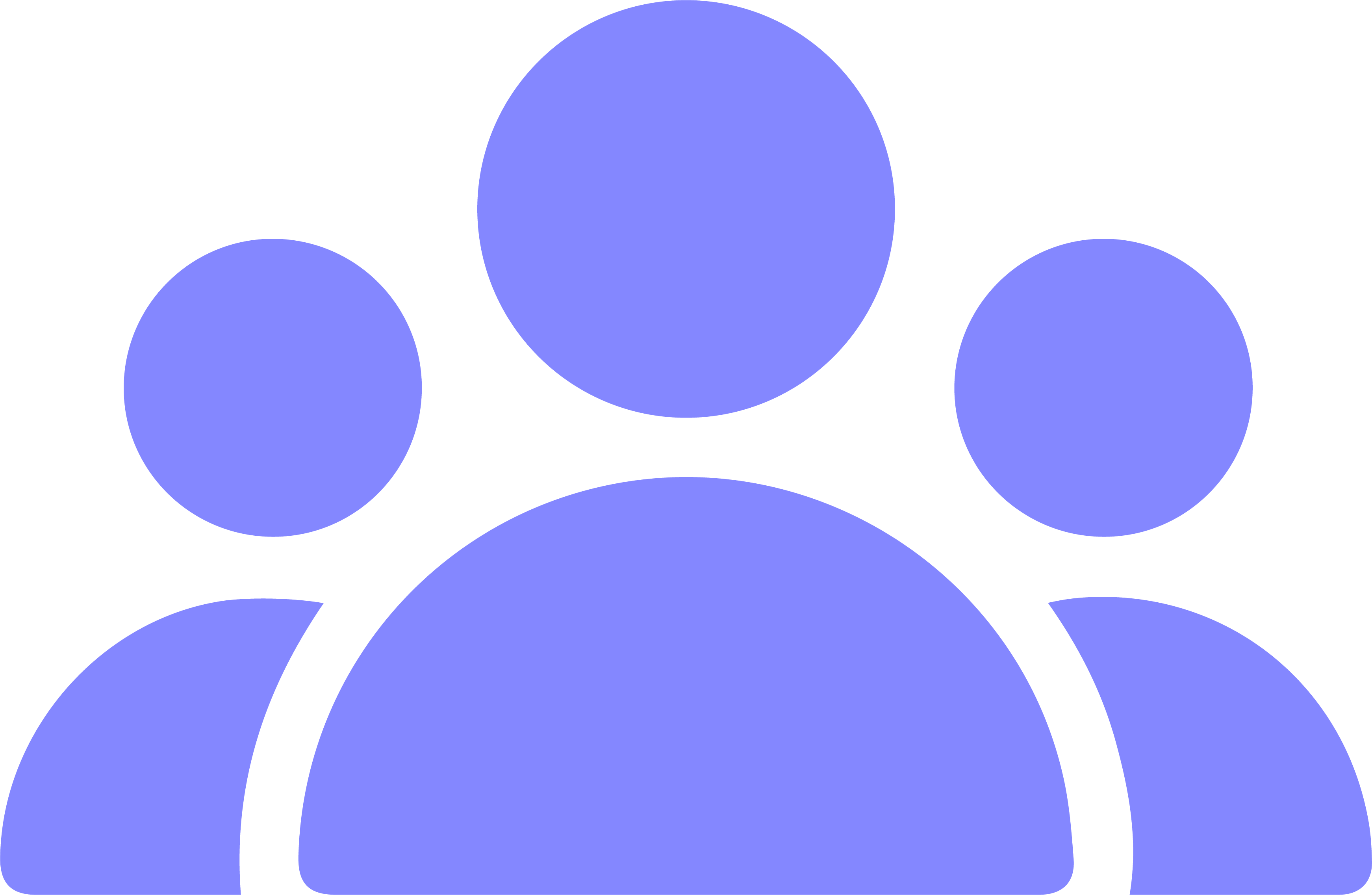 Get Discovered
Pod1 is also great for podcast discovery. Reach a wider audience through our trending charts. Drive more profile views and head to number one in your category.